Home Insurance | Contents Insurance
Protect you and your family with Home Insurance/Household Insurance and/or Home Contents Insurance. Let us do all the work for you in finding the most appropriate property insurance that covers your private residence and belongings. Home Insurance and Home and Contents Insurance coverage options includes coverage for accidental damage and also for property in and away from the home. We search and compare the market to offer you a home insurance policy that can combine various personal insurance protections, which can include losses occurring to your home, its contents, loss of use (additional living expenses), or loss of other personal possessions from and away from your home.
For a Free Insurance Review on your current home insurance coverage and any other domestic, personal or commercial insurance or to organise any new coverage that you require –
CONTACT US NOW for a FREE QUOTE & REVIEW of your coverage needs with the most comprehensive and best value products on the market.
Call Stephen: 0487-127-640
E-mail: stephen_thomas@difordinsurancebrokers.com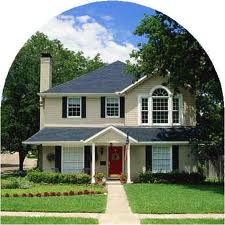 Home Insurance Comparisons |Home Insurance Quotes
We are experts in providing the best Home Quotes and cheapest Home Insurance Comparisons. Contact us today to compare Home and Contents Insurance options from all major Insurers in the Australian market.