Thank you for visiting Diford Insurance Australia, Insurance Brokers in Australia | Insurance Quote
We look forward to hearing from you! Please provide as much detail as you can so we can provide you with the best Insurance Quote.
Please fill out the form below and click "Submit." We will get back to you as soon as possible!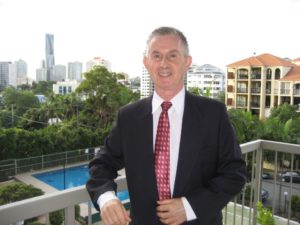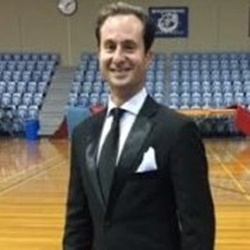 We provide Online Insurance quotes for all major International and Australian insurance companies. Contact us today for your FREE Insurance Quote.
We are providers of all types of General Insurance in Australia,  and we provide and compare Online Insurance Quotes for you including:
Household Insurance- Home, Contents Insurance Quotes
Motor Vehicle – Private, Commercial (Cars, Motorbikes, Utes, Trucks, Prime Movers, Plant, Machinery, Equipment etc) – Truck insurance Quotes, Car Insurance Quotes
Building – Home, Business, Landlords Insurance Quotes
Personal Possessions – Household, Away from Home, Tools, Personal Items etc
Boat Insurance (All Boats, Yachts, Vessels, PleasureCrafts, Pleasure Crafts etc)
Business Insurance – Liability (Public Liability, Products Liability, Management Liability, Professional Indemnity etc), Workers Compensation, Legal, Industrial Relations – Commercial Insurance quotes
Construction, Truckers, Transport Operators,  Tradesmen etc
Professionals, Business Owners etc
And Insurance quotes and Insurance advice in all other types of General Insurance
Diford Insurance Brokers Australia is not tied to any insurance company. We have access to hundreds of products and companies, and work on behalf of our clients to find the broadest coverage at the most competitive and affordable rates and best insurance quotes. We have 40 years of insurance experience, knowledge, contacts and relationships within insurance companies to help us negotiate unique coverages that may not be available in the direct marketplace when dealing direct with these insurance companies.
For more information on Insurance Quotes and our Insurance services, please visit our Home Page: Insurance Australia for more details on our Insurance Quote and Insurance advice service.