Personal Insurance – Home, contents, car, income
Make sure you are adequately covered. Protect yourself against loss or damage of property due to theft, fire or accident with Australian Insurance Brokers, Diford Insurance Brokers. Protect your house, home and contents, protect your car and protect your health and livelihood.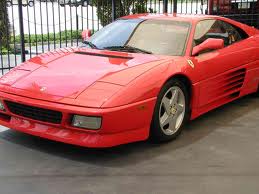 Whether you have home, car or accident insurance or are in the market for new insurance, give us a call to discuss your current and future home, car and accident insurance needs. Don't find out when it's too late! We can help you with all types of personal insurance.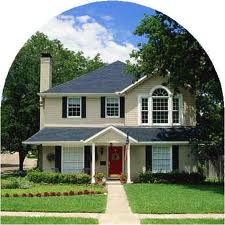 Our Personal Insurance policies cover the following areas and more:
– Home
– Contents
– Personal assets and possessions
– Motor Vehicles including car, trailer, truck etc
– Boat and marine products
– Income protection from accident, sickness and illness
– Natural disasters such as fire, flood or cyclone
We access hundreds of policies and companies to provide you with the most suitable and affordable insurance coverage.
For a Free Health Check on your current insurance coverage or to organise any new coverage that you require –
CONTACT US NOW for a FREE QUOTE & REVIEW of your coverage needs with the most comprehensive and best value products on the market.
Call Stephen: 0487127640
E-mail: stephen_thomas@difordinsurancebrokers.com